Description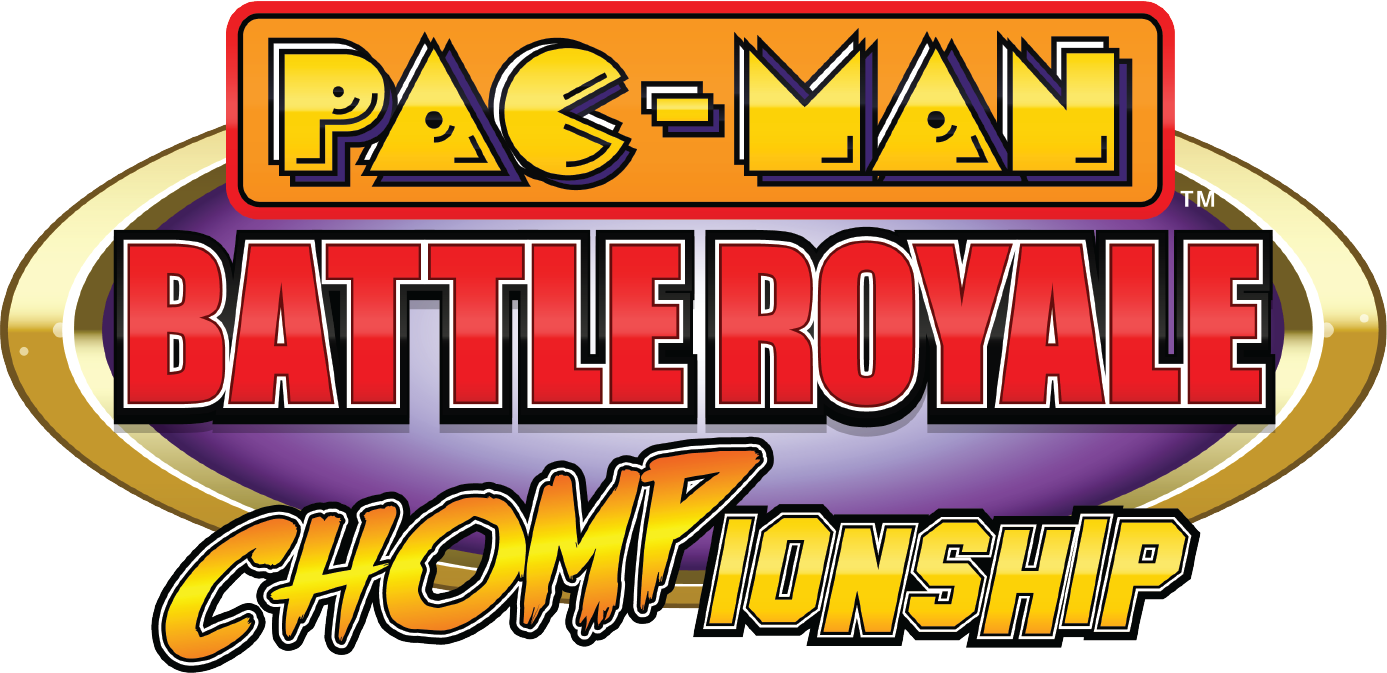 PAC-MAN BATTLE ROYALE DELUXE
All new 8-player competitive PAC-MAN Battle Royale game on a 75" screen with 2 x 42" headers. Battle your friends and eat your way to leader of the Pac. Destroy ghosts and other Pac-Man in unique ways with all new power-ups. Simple. Fun. Addictive.
Installed Dimensions: 57″W x 84″D x 110″H
Shipping Dimensions: 42″W x 90″D x 73″H
770 lbs.